Overview
Streamlining Operations • Elevating Brand Strategy • Change & People Management • Production & Project Management
At Martin Schoeller Studio, I improved project efficiency and profitability ~20% by optimizing workflow processes and the entire project life cycle. Turned 3 publishing projects into 360° immersive brand experiences — producing the books, large-scale global exhibitions, and live performances — garnering VIP attendees and top-tier media coverage.
At National Public Radio, I pioneered the inception of several company-wide task forces to improve cross-functional productivity, break bottlenecks, strengthen employee morale, and better-align organizational culture.
At Martin Schoeller Studio, I spearheaded partnerships and collaborations with the Annenberg Space for Photography, NatGeoLive!, Fotografiska, UNHCR, UNAIDS, and the Smithsonian Institution, among others — resulting in raised brand profile and social impact. I designed and implemented 4 project/digital asset management systems at 3 companies, securing IP and strengthening revenue streams.
I'm a veteran leader of award-winning teams — motivating, mentoring and coaching. I empower colleagues to become client-facing brand advocates and enable executive leadership to excel.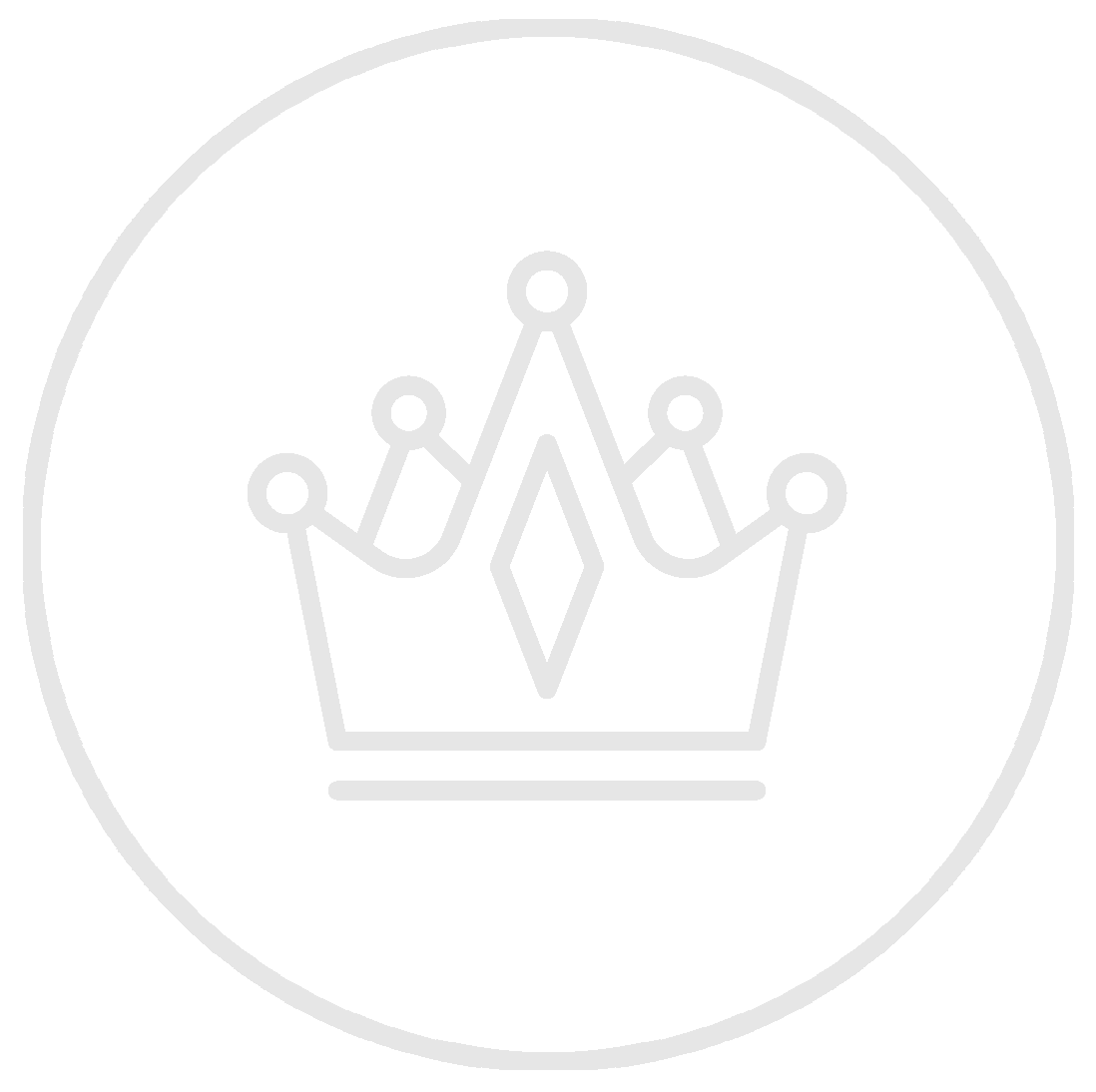 I've helped transform 3 in-house agencies/production companies to become best-in-class service providers by leading and streamlining operations as well as overseeing production.
At Martin Schoeller Studio, I helped cultivate positive company culture known industry-wide with nearly unheard-of retention rates and average employee tenure ~7yrs.